f="http://www.simplexstudios.com/go/dropbox/">Dropbox

is a free application and web service that lets you sync your files, pictures, backups and more instantaneously into the cloud and onto other computers that
you may have Dropbox installed on. Dropbox is a must have for any business looking to sync files between computers, locations and even mobile devices. It eliminates the process of emailing files to yourself, passing files on USB drives and easily shares files with others.
How dropbox can help you.
Save contracts so you can access them on the go
Share all your photos with clients
Stream audio from your dropbox
Upload PDFs, media, text files, office docs from both your phone and computer
This is a must have if you want to access your files on

the go!
Features:
2GB of space for free!
Easy to use and learn
Create shareable shot links to your files
Easily share large, even huge attachments with people
Video Overview!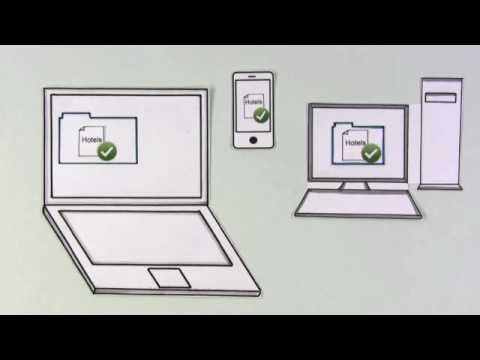 Android Dropbox Video Review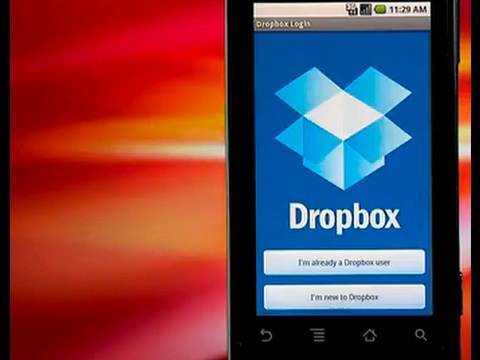 Screenshots
Get Dropbox [affiliate link]
Have a favorite app? Let us know in the comments!
Speak Your Mind! Leave a Comment here.
comments
Powered by Facebook Comments